EstateGuru, an Estonian lending marketplace dedicated to cross-border property finance, has received the backing of Speedinvest f – a fund launched by Speedinvest, targeting Fintech investments across Europe. In a release, EstateGuru said that Speedinvest will support its geographic expansion across Europe.
The amount of the investment was not disclosed.
EstateGuru is a peer to peer marketplace for short-term property-backed loans in Continental Europe. Historically, the company reports an average annual return of 12.2%, having earned its investors over € 7 million in interest. EstateGuru has crowdfunded more than €100 million in property loans since inception. According to an interview from earlier this year, presently 90% of all funding comes from retail investors.
EstateGuru says it is building a new ecosystem for market participants to enable fast, transparent and cost-effective funding solutions. EstateGuru seeks to become the largest real estate financing marketplace in Europe.
In the past years, the company has expanded into Finland, Latvia, and Lithuania and it will use the proceeds from this round to launch operations in Spain and Italy.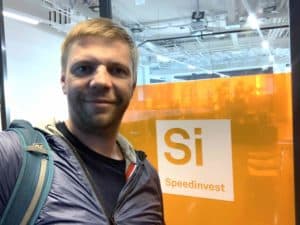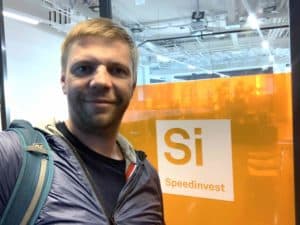 Marek Pärtel, founder and CEO of EstateGuru, claimed that EstateGuru has become the largest platform in mainland Europe, showing an average annual growth rate of 100%.
"Simultaneously, we have discovered excellent opportunities to further increase our market coverage and it is for this purpose that we have drafted a clear technological development plan that requires a strong partner in order to be implemented successfully," said Pärtel.
Christopher Zemina, Investment Manager at Speedinvest, said that EstateGuru is the story of a small team that has achieved extraordinary growth without much external funding. Zemina said team has executed on their plans and constantly outperformed their expectations. We are determined to support the company in its next stage of growth, stated Zemina.
Speedinvest is a pan-European VC fund with €230 million in assets under management (AuM). Speedinvest invests in seed and growth stage technology companies across sectors. In addition to providing financial investments, the fund deploys its network to actively support its portfolio companies. Some of Speedinvest's investments include Tide, Holvi and Billie.